With the growth of the Internet, blogging has become a part of the mainstream. It is not a hobby, but a career for many people.
One of the best things about blogging is that everyone gets a level playing field. Anyone who has the internet and great ideas can launch their platform and rise to fame. Indian bloggers have taken advantage of this feature. Over the years, they have carved out a great space for themselves on the world wide web.
Top 25 Best Indian Blogs to read online
Today there are many famous blogs run by Indians. They're based on topics like finance, fashion, technology, and more. Here are such 25 best Indian blogs to follow and get your daily dose of fashion, news, advice, etc.
List of 25 Best Indian Blogs from Top Indian Bloggers
Founder: Shradha Sharma | Founded Date: 2008 | Website: www.yourstory.com
YourStory is a blog that presents the stories of entrepreneurs and businesses. Shradha Sharma one of the Top Indian bloggers, launched it in 2010. The site includes the latest news about emerging business trends and up-and-coming startups. It also emphasizes women's empowerment and social justice. YourStory is one of the most beloved Indian blogs to date, and it continues to grow by leaps and bounds.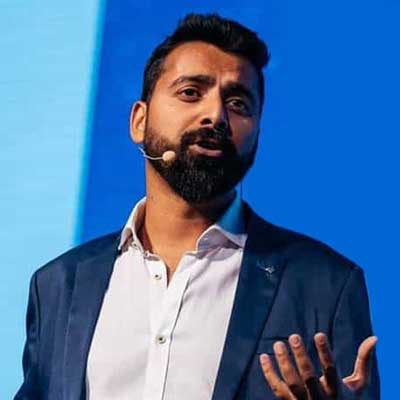 Labnol is one of the best Indian blogs that throw light on various technological topics. Amit Agarwal, who is a B.tech graduate from IIT, launched this famous site. Amit is highest paid Indian blogger. He started this blog to share his expansive knowledge about technology. Labnol is one of the most well-known Indian blogs and was even labeled a success story by Google.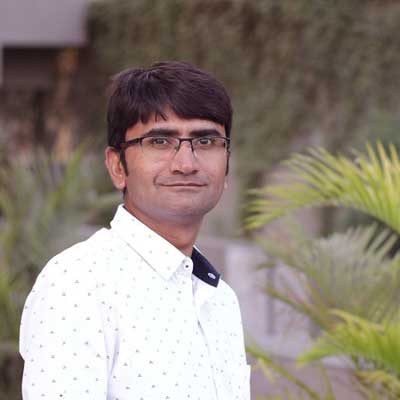 Wrap Up
In this day and age, blogging is a force to be reckoned with. The field has evolved greatly in the past decade and now, it is one of the most sought-after careers. The founders of the sites we've mentioned recognized the potential of blogging early on. By following their instinct and passion, they've reached the pinnacle of success. If you're an aspiring blogger, make sure that you follow your passion the way they did.
FAQs about Best Indian Blogs
How much money Indian bloggers earn?
The amount that a blogger earns depends on several factors. It depends on the amount of engagement on their site, their collaborations, advertisements, and more. However, most well-known Indian bloggers make an average of $3000-$7000 (Rs. 250000 – Rs. 500000)
How bloggers earn money?
Bloggers earn money through –
• Advertisements on their site,
• Affiliate links and products (from where the blogger gets a certain percentage of the total sales amount)
• Sponsoring products or services
Who is India's number one blogger?
Currently, Amit Agarwal, the owner of Labnol.org is Top Blogger in India 2020
Who is India's highest-paid blogger?
India's highest paid blogger is Amit Agarwal, the founder of Labnol.org. Harsh Agarwal, the founder of shoutmeloud.com, is the 2nd highest paid.
Is blogging profitable in 2020?
Blogging is one of the most high-paying and profitable jobs in 2020. It lets you pursue your passion and be your own boss, while you earn a significant chunk of money.
Is it good to choose blogging as a career?
Blogging is a great career choice for anyone and everyone. It is a very lucrative business and it is easy to get into this field. All you need is fast internet, your own domain, and a knack for creating quality content.